Cere mai multe informatii despre Eminence Beta 8 la numarul de telefon 0766.332.366 sau discuta pe forumul Poweraudio.
Preţ:
319,00 Lei
Fără TVA: 268,07 Lei
Dep. Ext. - livrare 10-14 zile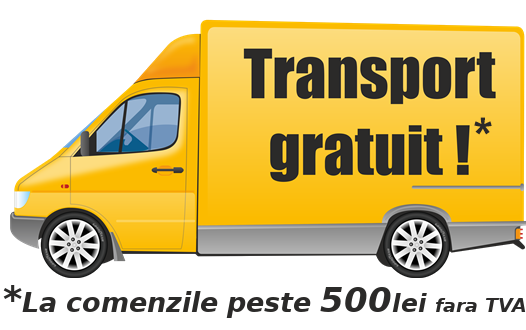 Producător:
Eminence
Cod produs:
Eminence Beta 8

0 opinii
Spune-ţi opinia
Eminence Beta 8 225W 8" Driver 8 ohm
Performance optimized for midrange use between 400 Hz and 4kHz in multi-way systems. Also suitable for vocal P.A., keyboards, club systems, stage monitors, and bass guitar.

Specifications:

Nominal Basket Diameter 8", 203.2mm
Nominal Impedance* 8 ohms
Power Rating**: Watts 225W, Music Program 450W
Resonance 65Hz
Usable Frequency Range 78Hz - 4.5kHz
Sensitivity*** 95.1dB
Magnet Weight 34 oz.
Gap Height 0.31", 7.92mm
Voice Coil Diameter 2", 50.8mm


Thiele & Small Parameters:

Resonant Frequency (fs) 65Hz
DC Resistance (Re) 5.99
Coil Inductance (Le) 0.49mH
Mechanical Q (Qms) 4.95
Electromagnetic Q (Qes) 0.42
Total Q (Qts) 0.38
Compliance Equivalent Volume (Vas) 23.3 liters / 0.82 cu.ft.
Peak Diaphragm Displacement Volume (Vd) 63cc
Mechanical Compliance of Suspension (Cms) 0.37mm/N
BL Product (BL) 9.6 T-M
Diaphragm Mass Inc. Airload (MMs) 16 grams
Efficiency Bandwidth Product (EBP) 156
Maximum Linear Excursion (Xmax) 3mm
Surface Area of Cone (Sd) 210 cm2
Maximum Mechanical Limit (Xlim) 7.4mm


Mounting Information:

Recommended Enclosure Volume: Sealed 5.7-9.9 liters / 0.2-0.35 cu.ft., Vented 8.5-19 liters / 0.3-0.67 cu.ft.
Driver Volume Displaced 46.3 cu.in. / 0.76 liters
Overall Diameter 8.24", 209.2mm
Baffle Hole Diameter 7.13", 181mm
Front Sealing Gasket Fitted as standard
Rear Sealing Gasket Fitted as standard
Mounting Holes Diameter 0.22", 5.5mm
Mounting Holes B.C.D. 7.75", 196.9mm
Depth 3.5", 89mm
Net Weight 6.6 lbs, 3 kg
Shipping Weight 7.4 lbs, 3.4 kgs


Materials of Construction:

Coil Construction Aluminum voice coil
Coil Former Polyimide former
Magnet Composition Ferrite magnet
Core Details Vented core
Basket Materials Pressed steel basket
Cone Composition Paper Cone
Cone Edge Composition Cloth cone edge
Dust Cap Composition Solid composition paper dust cap
Descarca fisa tehnica