Cere mai multe informatii despre Celestion FTR15-4080FD la numarul de telefon 0766.332.366 sau discuta pe forumul Poweraudio.
Preţ:
1.258,75 Lei
1.007,00 Lei
Fără TVA: 846,22 Lei
2 bucati in stoc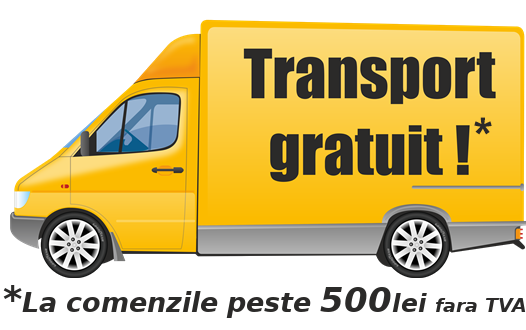 Producător:
Celestion
Cod produs:
Celestion FTR15-4080FD
0 opinii
Spune-ţi opinia
General Specifications
Nominal diameter
381mm/15in
Continuous power rating2
2000W
Frequency range
35-2,500Hz
Voice coil diameter
100mm/4in
Chassis type
Cast Aluminium
Magnet weight
3.1kg/110oz
Coil material
Round copper
Former material
Glass fibre
Cone material
Glass loaded paper with weather-resistant
Surround material
Cloth-sealed
Voice coil winding width
22mm/0.87in
Small Signal Parameters
Mounting Information
Overall diameter
385mm/15.16in
Overall depth
170mm/6.69in
Cut-out diameter
351mm/13.82in
Mounting slot dimensions
10mm x 7mm/0.39in x 0.27in
Number of mounting slots
8
Mounting PCD range
365-375mm/14.37-14.76in
Packed Dimensions & Weight
Single pack size W x D x H
435mm x 435mm x 200mm
Single pack weight
10.8kg/23.8lb
Multi pack size W x D x H
1210mm x 1050mm x 980mm
/47.6in x 41.3in x 35.4in
Glass loaded paper cone with weather-resistant impregnation
Optimised double suspension
Airflow vented magnet assembly for dynamic heat dispersion
Frequency Response and Impedance Curves
Tested for two hours using a continuous, band-limited pink noise signal as per AES standard. Power calculated on minimum impedance. Loudspeaker tested in free air.
Continuous Power HRating is defined as 3dB greater than the AES rating.
Measured on axis at 1W, 1m in 2Π anechoic environment.
Xmax derived from: (voice coil winding width-gap depth)/2.
Small signal parameters measured after unit subjected to pre-conditioning signal.
Multi pack weight
375kg/825lb