Cere mai multe informatii despre Oberton 12B45V la numarul de telefon 0766.332.366 sau discuta pe forumul Poweraudio.
Preţ:
560,00 Lei
Fără TVA: 470,59 Lei
4 bucati in stoc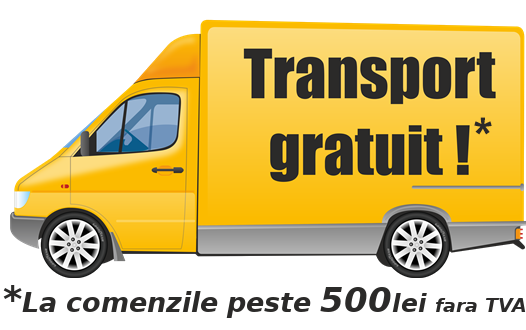 Producător:
Oberton
Cod produs:
Oberton 12B45V
0 opinii
Spune-ţi opinia
Application : Woofer
Application : Woofer
The 12B45V loudspeaker is combining very good linearity and efficiency with high power handling capabilities, with use of 77 mm aluminium voice coil. It features vented aluminium die cast frame, 180 mm magnet structure and curvilinear paper cone. 12B45V is suitable for application as LF driver in compact subwoofers.
Fs
Qms
Qes
Qts
Vas
Mms
Re
Sd
Xmax*
Cms
BL
Le at 1kHz
1. AES standard. Power is calculated on rated minimum impedance. Measurement is in 70 L box enclosure tuned 40 Hz using a 40-400 Hz band limited pink noise test signal applied continuously for 2 hours.
2. Program power is defined as 3db greater than AES Power Capacity.