Cere mai multe informatii despre P-audio BM-D26 la numarul de telefon 0766.332.366 sau discuta pe forumul Poweraudio.
Preţ:
124,00 Lei
Fără TVA: 104,20 Lei
2 bucati in stoc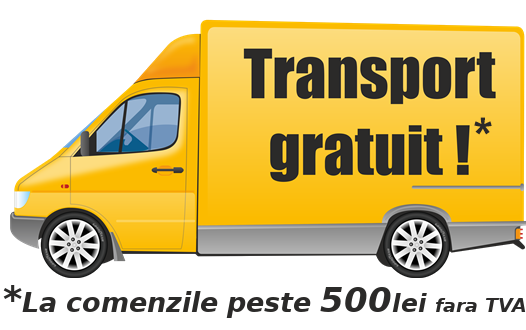 Producător:
P-Audio
Cod produs:
P-audio BM-D26
Puncte de recompensă:
2

0 opinii
Spune-ţi opinia
Description:
BM-D26 The P Audio BM-D26 is a 1 inch (25.4mm) small format diaphragm compression driver coupled to a high density magnetic circuit. The compression driver exit diameter is an industry standard 1 inch (25.4 mm). The BM-D26 combines high magnetic field strength and a very lightweight diaphragm assembly, producing a very high output device that also features extended bandwidth and well defined frequency response. The BM-D26 is optimized for very high performance two way system designs as well as three way designs featuring bass, mid bass, and ultra high frequency transducers. The driver has a rated low fre- quency response limit of 1.5kHz and features extended response to beyond 2kHz. The BM-D26 is a Ferrite based magnetic system with an FEA (Finite Element Analysis) modeled magnetic circuit designed to yield very high magnetic density and high acoustic conversion efficiency. The light- weight diaphragm design and optimized geometry insure extended response The BM-D26 features an industry standard bolt-on style mounting system that is ideally mated to all P Audio PH series high frequency horns as well as any industry standard high frequency horn that can accommodate a standard 1 inch bolt-on mounting pattern.
Descarca fisa tehnica