Cere mai multe informatii despre P-audio SC-1496 la numarul de telefon 0766.332.366 sau discuta pe forumul Poweraudio.
Preţ:
180,00 Lei
Fără TVA: 151,26 Lei
În Stoc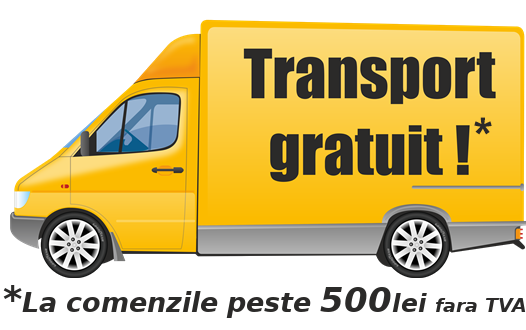 Producător:
P-Audio
Cod produs:
P-audio SC-1496
0 opinii
Spune-ţi opinia
The P Audio SC-1496 is a wide bandwidth constant directivity waveguide designed for use in very high performance sound reinforcement system designs. The SC-1496 is a fully rotatable horn and features a very controlled 90 degree by 60 degree included angle radiation pattern. The design features a flat front geometry with scalloped edges that allow the SC-1496 to fit closely to the associated low frequency transducer. This feature can produce very compact enclosure designs. The SC-1496 is an industry standard 1.4 inch (35.56mm) throat design and includes a bolt on style mounting flange. This standard throat diameter allows for a wide variety on compression driver to be used with the horn. The P Audio SC drivers that feature a 1.4 inch exit diameter are excellent companion products for the 1.4 inch SC horns. The low frequency flare limit of 800Hz allows the SC-1496 to be used with a wide variety of low frequency devices. A minimum crossover frequency of 1200 Hz is recommended for low distortion and high reliability performance in professional applications. The SC-1496 is an injection molded design featuring thick cross sections of very high strength glass filled ABS. The SC-1496 is an ideal choice for high performance professional sound reinforcement and public address system designs when short to medium throw requirements are specified.
Descarca fisa tehnica