Cere mai multe informatii despre Fane Sovereign PRO 12-500 la numarul de telefon 0766.332.366 sau discuta pe forumul Poweraudio.
Preţ:
950,00 Lei
Fără TVA: 798,32 Lei
4 bucati in stoc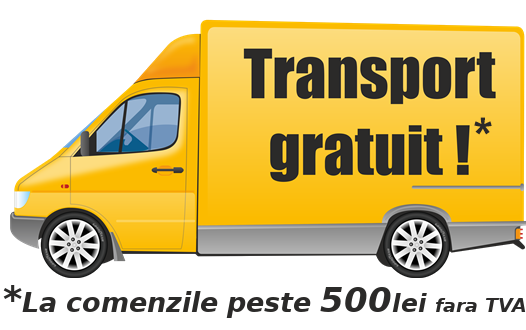 Producător:
Fane
Cod produs:
13084
Puncte de recompensă:
11
0 opinii
Spune-ţi opinia
Fane Sovereign Pro 12-500 - 12" 500W 8 Ohm
The Sovereign Pro 12-500 is intended for use in two-way ported enclosures. The driver features a rugged die cast chassis combined with long throw motor system and high linearity suspension allowing solid bass reproduction at high power levels. The driver exhibits a smooth frequency response that delivers a balanced tonal characteristic when properly matched with the appropriate high-frequency device. The Sovereign Pro 12-500 is intended for use in ported enclosures with volumes of 35 to 75 Litres and features a 3 inch 'sandwich' inside and outside windings voice coil capable of delivering 500 watts power. The driver has an average sensitivity of 97.5 dB across its working band width.


1000 W Program Power.
97.5 dB Sensitivity (1W/1m).
Deep bass and well balanced tonal character with extended frequency output.
High linearity suspension and long-throw motor system.
UK manufactured cone with optimised pulp offering increased strength, durability and performance.
3-inch Inside/ outside windings CCAW voice coil.
Mounting / Shipping Information:
Overall Diameter 314 mm
Baffle Hole (Front Mount) 287 mm
Flange Height 10 mm
Mounting Hole Diameter and Quantity 8 x 7mm dia
Mounting Hole P.C.D. 294 mm PCD
Overall Height 145 mm
Nett Weight 7.5 kg
Shipping Weight 8kg
Packing Carton Dimensions 165 x 330 x 330 mm
Electro Acoustic Specifications:
Nominal Chassis Diameter 12"
Impedance 8 Ohms
Continuous Power 500W
Program Power 1000W
Peak Power 6dB Crest Factor 2000 w
Frequency Range -3dB 40 Hz - 3.5 KHz
Sensitivity 1w - 1m 97.5 dB
Magnetic Gap Depth 10 mm
Voice Coil Diameter 76.2 mm
Flux Density (Tesla) 1.1
Coil Winding Length 20 mm
Thiele Small Parameters:


FS Hz 46 Hz
RE Ohms 5.4 Ohms
Qms 6.19
Qes 0.42
Qts 0.39
Vas Ltr 107
Vd Litres 0.237
CMS (mm/N) 0.233
BL T/m 13.81
Mms (grms) 50.98
Xmax mm 4.8
Sd cm2 569.8
Efficiency % 2.4
Materials Of Construction:


Former Material Glass Fibre
Voice Coil Aluminium
Magnet Material Ferrite
Chassis Die-cast Aluminium
Cone Paper
Surround / Edge Termination Polyvinyl Damped Fabric
Dust Dome Paper
Connectors Push-button Spring Terminals
Polarity Positive Voltage at Red Terminal Causes Forward Motion of Cone
Descarca fisa tehnica