Cere mai multe informatii despre Fane Sovereign PRO 15-600 la numarul de telefon 0766.332.366 sau discuta pe forumul Poweraudio.
Preţ:
1.080,00 Lei
Fără TVA: 907,56 Lei
4 bucati in stoc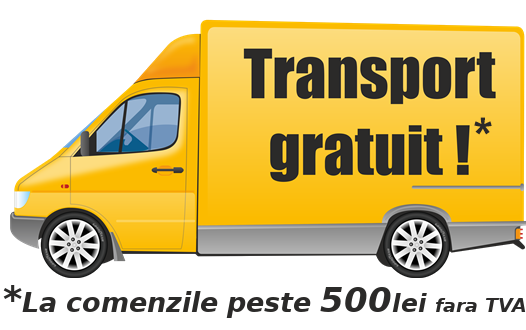 Producător:
Fane
Cod produs:
12999
1 opinii
Spune-ţi opinia
Fane Sovereign Pro 15-600 - 15" 600W 8 Ohm Loudspeaker
The Sovereign Pro15-600 offers excellent linear response and well controlled bass reproduction down to 40 Hz. This makes the unit especially suitable for horn-loaded applications, band-pass enclosures and small size bass reflex systems. The 15-600 is a very good solution for two or three way systems when high BL and maximum punch is required.


1200 W Program Power.
98 dB Sensitivity (1W/1m).
Highly versatile solution for two and three-way systems where high BL and maximum punch are required.
Excellent linear response with well controlled bass reproduction and smooth mid-range performance.
Especially suited to horn loaded, band pass and compact bass reflex applications.
UK manufactured cone with optimised pulp offering increased strength, durability and performance.
3-inch Copper voice coil.
Electro Acoustic Specifications:
Nominal Chassis Diameter 15"
Impedance 8 Ohms
Power Handling 600W (EIA 426A)
Peak Power (6dB Crest Factor) 2400W (EIA 426A)
Usable Frequency Range -6dB 38 Hz - 3.5 kHz
Sensitivity (1 W - 1 m) 98 dB
Moving Mass inc. Air Load 89 grams
Minimum Impedance Zmin 6.5 Ohms
Effective Piston Diameter 331 mm
Peak Displacement Volume of Cone Vd 0.513 litres
Magnet Weight 85 oz
Magnetic Gap Depth 10 mm
Flux Density 1.0 Tesla
Coil Winding Height 18 mm
Voice Coil Diameter 76.2 mm
Thiele Small Parameters:
FS Hz 38 Hz
RE Ohms 5.4 Ohms
Qms 3.52
Qes 0.39
Qts 0.351
Vas Ltr 201
Vd litres 0.513
CMS (mm/N) 0.196
BL T/m 17.5
Mms (grms) 89.5
Xmax (mm) 6
Sd (cm2) 850
Efficiency % 2.76
Le (1k Hz) 1.95 mH
Mounting and Shipping information:
Overall Diameter 406.4 mm
Width Across Flats 387 mm
Flange Height 7.62 mm
Baffle Hole Diameter F/M 352 mm
Baffle Hole Diameter R/M 355.6 mm
Gasket Supplied Front & Rear
Fixing Holes 4x 7.1mm on 393.7 mm pcd
Depth 170 mm
Weight 7.95 kg
Recommended Enclosure Volume 75 - 150 litres
Shipping Weight 7.95 kg
Packing Carton Dimensions 220 x 420 x 420 mm
Materials of Construction:
Former Material Glass Fibre
Voice Coil Copper
Magnet Material Ferrite
Chassis Die-cast Aluminium
Cone Curvilinear Polycellulose
Surround / Edge Termination Polyvinyl Damped Half Roll Linen
Dust Dome Solid Paper
Connectors Push-button Spring Terminals
Polarity Positive Voltage at Red Terminal Causes Forward Motion of Cone